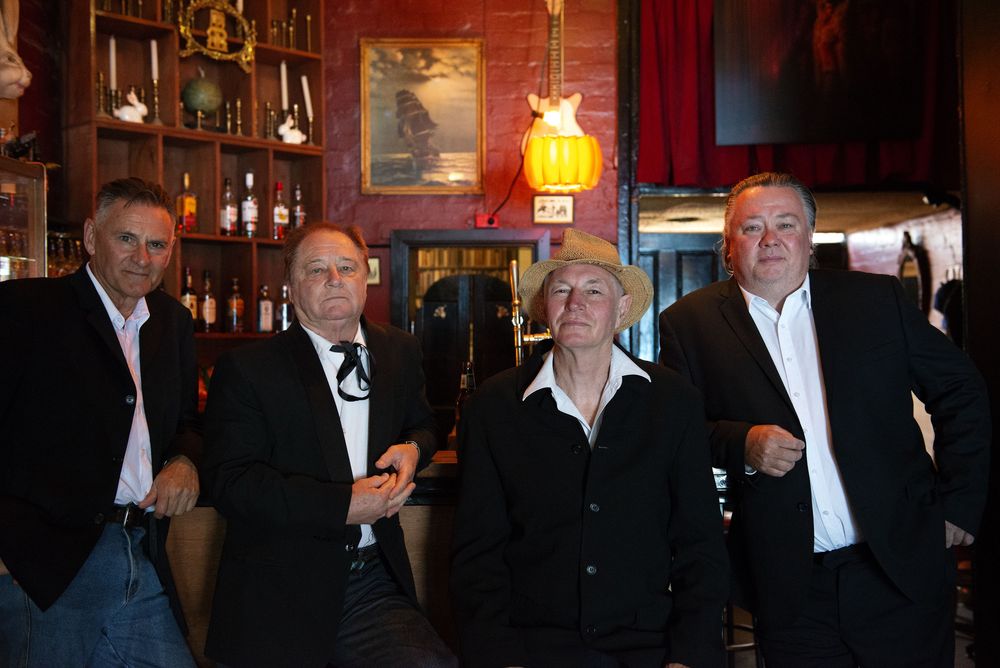 EP is just about ready....
The Chess Sessions gets better with each outing. James Black in wonderful form, fingers gliding over the keys. Kelly and Robert sang their hearts out and Chris' band blew the roof off with great renditions from an outstanding catalogue of tunes.
Chris at The Palms as guest with Brian Cadd and Glenn Shorrock show.